Interesting scientific play that anyone can enjoy! Is what we used as a concept when creating these capsules. Even though they are small they contain some extremely satisfyingly fun science and can be enjoyed not only by children but by adults as well.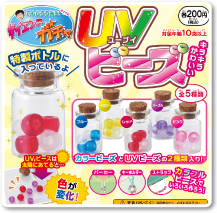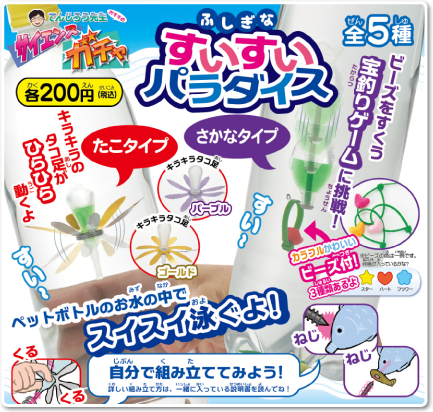 Sales promotion, advertisements or even gifts, we have created these science goods and novelty items with those things in mind.
We would like to offer a science kit that was made with the concept of making science fun and teaching you the know-how of the experiments.
<Science goods & novelty achievements>
花王「クリアクリーンサイエンスキット」
トヨタ自動車「HVカローラ発売キャンペーン」
ミズノ「発熱実験キット」
日産自動車「横断キャンペーン」
イオン「マジカル!実験キット」
全日空「ANA SKY SHOP用実験セット」
アサヒ飲料「三ツ矢サイダー おもしろ実験キット」他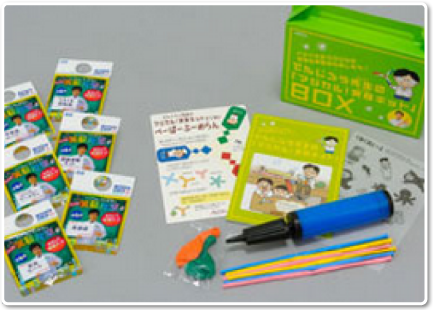 "Let's experience the fun of science whilst playing!"
At science entertainment we are trying to get across the interest aspects of science, we are currently developing a science kit that was supervised by Yonemura Denjiro.